Dedicated supplier of innovative animal health products
Proudly Canadian owned and operated, Narouva is a leader in animal health product. For more than 10 years, we have supplied feed mills and producers with the quality products they need to improve animal health. We have positioned our veterinary medicines in the Canada market and other countries in Latin America, Asia and Africa as well as in some European countries. All this has made us one of the leading pharmaceutical companies, veterinary and main exporter of veterinary medicines in Canada.
Today we offer the largest range of products in the industry, including:
Animal feed supplement
Animal medicated products
Feed Enzymes
Animal feed additives
Our signature granulation technique allows feedmills and producers to more accurately dose livestock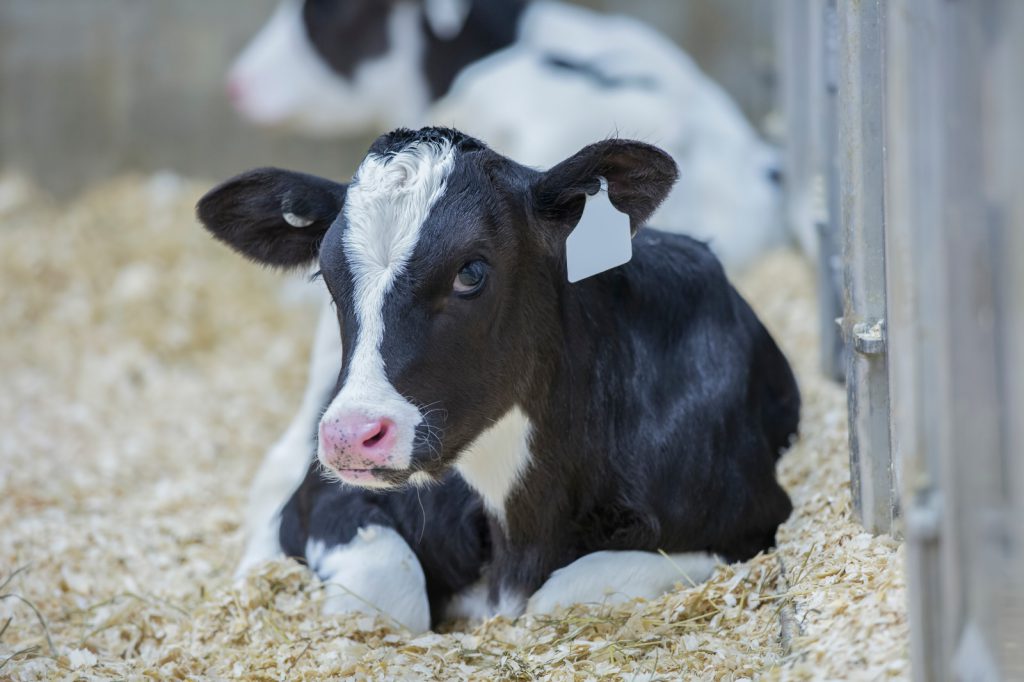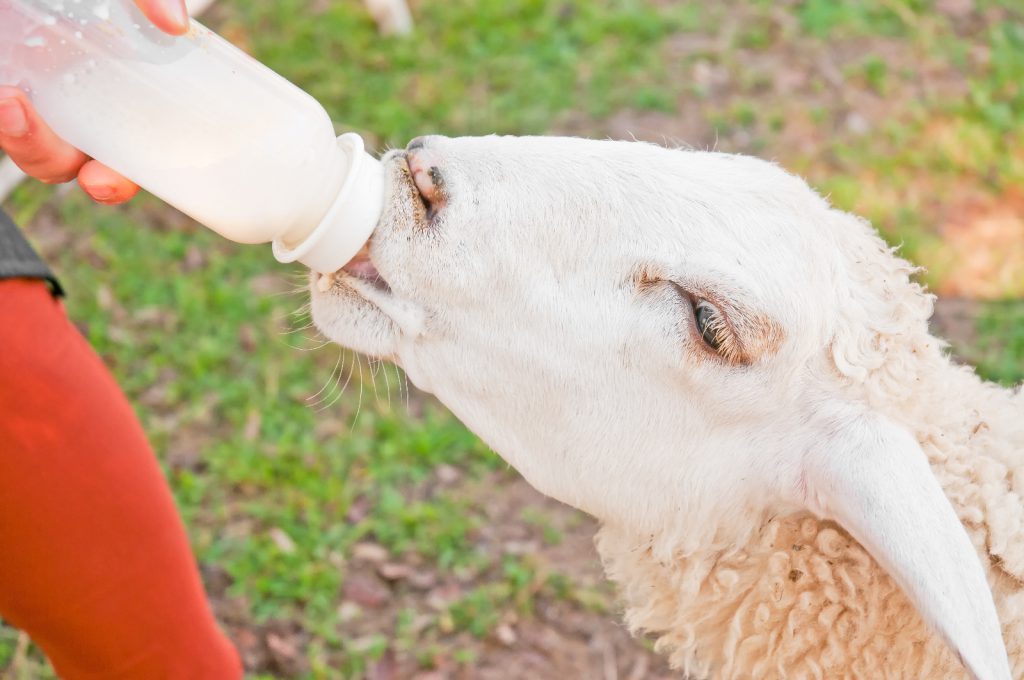 Global integrity in Animal Health
NAROUVA® is a leading global manufacturer, marketer and distributor of animal health products and veterinary pharmaceuticals. Through ongoing expansion and strategic acquisition, NAROUVA® has established markets in more than seventy countries worldwide and has R&D, manufacturing and distribution capabilities across Europe, North America, South America, Africa, Asia  We work side by side with our partners in the development and commercialization of veterinary pharmaceuticals, focusing on the improvement of animal health and welfare. Our professional expertise acquired in the elaboration of products and services, allows us to share this knowledge with the client
To promote animal health and food safety, to enhance our clients competitiveness and success.
To be a competitive bio-innovative company, leader in Canada, with worldwide presence, recognized for our innovative technologies, company ethics and contributions to animal health and society
To support food sufficiency with high-quality animal protein for the human well-being.
Innovation in animal health
in line with the global research, NAROUVA animal health care is developing new concepts and solutions in preventive nutrition and biotechnology segment to prevent and control the economically important animal diseases , We at NAROUVA are constantly striving to provide innovative solutions to our customers by bringing in the latest in Environment Friendly Technologies and Services to their doorsteps. Our focus is producing innovative, quality products through an amalgamation of Ayurvedic Herbal ingredients and Modern Scientific Technologies. Our goal is to provide our customers with eco-friendly systems which not only enhances their processes & improves their operational environment but also elevates the health of their animal communities
These innovative concepts provide overall benefit to the dairy, poultry, swine, pet, and aqua industry by improving in productivity performance and cost concerns. Company has filed for patents and has been awarded with number of trademarks for its products portfolio.
Manufacturing Facility
We have our own modern manufacturing units with latest technology to formulate various kind of veterinary products. We keep an eye on latest formulations and new molecules developed in research. We have association with various renowned institutions of R & D, who update us on latest research.
Quality System is based on the GMP +standard to keep our commitment with our customers, through the quality of our products and services, steering our Quality Process towards minimizing risks and satisfying our customers both with service and product quality.